Parker County Sheriff's Posse Frontier Days Rodeo
In 1947, the Weatherford Noon Lions Club founded Weatherford's first ever Parker County Rodeo. A year later, the event was taken over by the Parker County Sheriff's Posse and became a staple of our beloved Texas county. In 1950, the Weatherford Noon Lions stepped back into the rodeo by running a concession stand and has been organized and operated by the club ever since!
There is nothing better than delicious food at the rodeo. Our friendly team makes incredible burgers and nachos, provides friendly service, and works hard to serve the rodeo goers.
The concession stand is a huge feat that takes the strength of the whole club, their spouses, and kids. From setup to tear down, the club shows up excited and ready to serve over the 10-day span.
Lions aren't in it for profit – they are there for the community. The Lions participate in the auction conducted at the youth livestock show and choose an animal to buy. The money they use to purchase the animal goes straight to the child who raised the animal to put towards next year's show! They also put the money the child earned into a college fund for their children!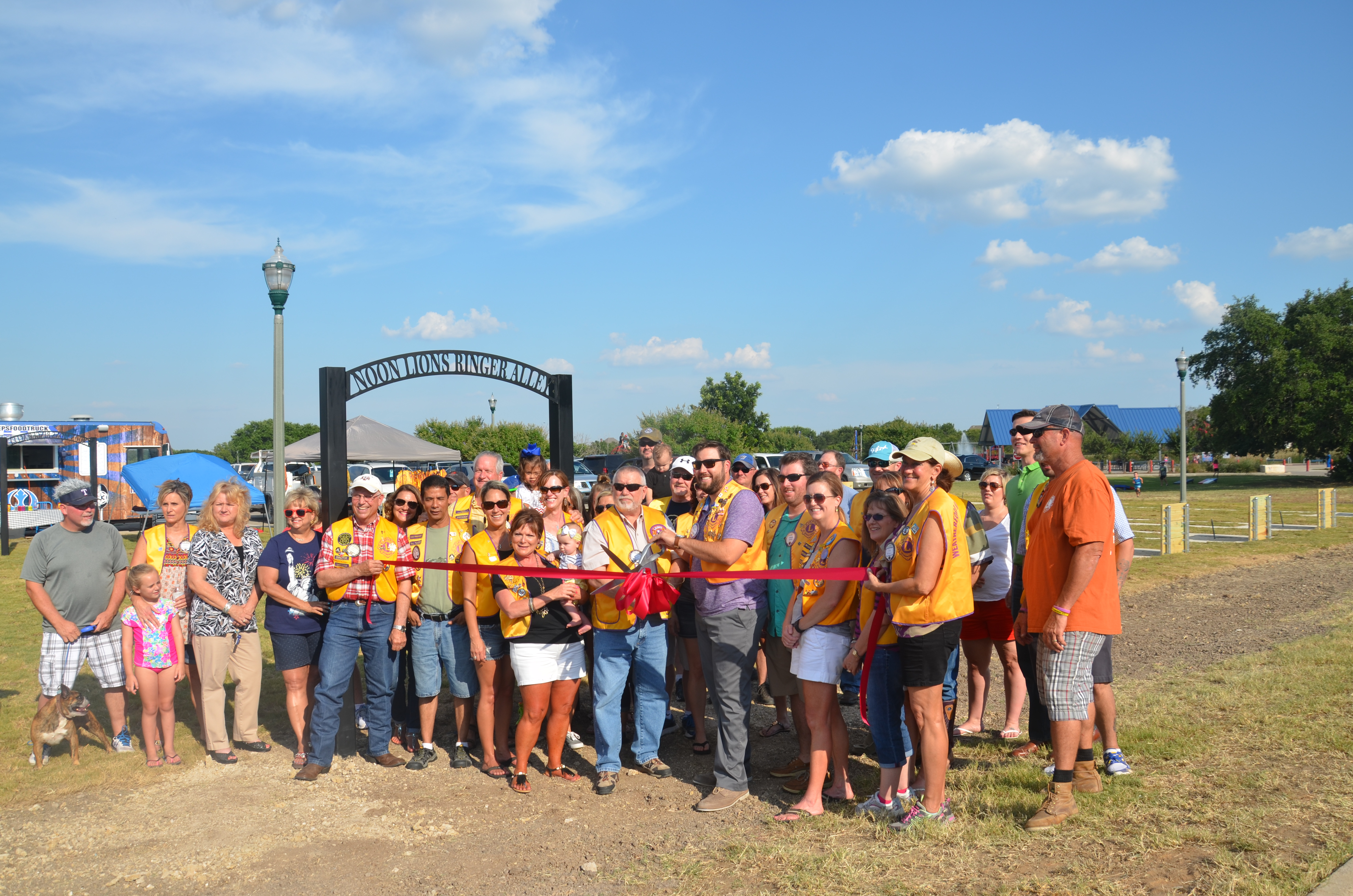 Weatherford Ringer Alley Horseshoe Pits
Noon Lions Ringer Alley is located in Love Street Park in Weatherford, TX and has 12 pits available to the public for practice, league nights, tournaments and qualifies to host the State Doubles Horseshoe Championship. After 2 years of planning, Ringer Alley opened on June 30, 2016.  It was created to provide a place for people to come together as a community and enjoy Weatherford's wonderful parks & recreation.
Texas Lions Camp is a residential camping facility for children with physical disabilities, type 1 diabetes and cancer. The Camp is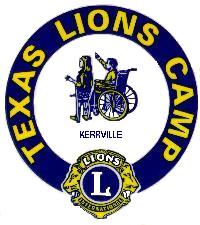 located on over 500 acres in the beautiful Texas Hill Country, and is designed to introduce the "Can Do" philosophy to children dealing with special medical conditions.
Children with special needs from all over the State of Texas are invited to attend one of 9 weeks, which we hope will become one of their life-long childhood memories. A week designed for fun, exploration and challenge.
Our club sponsers area children to attend the camp each year.
More of Weatherford Noon Lions Club Projects
Eyeglass Program –  Our club provides eyeglasses and eye exams for individuals, in our area,  that are unable to obtain these on their own.  Eyesight is a main project for the Lions Club. This program is very important to our club.
Adoption of Angels – At Christmas time, we adopt angels from the area Angel programs and purchase clothing and toys for children.
Annual Salvation Army Bell Ringing – Every year the Weatherford Noon Lions Club works shifts for the Salvation Army in Ringing the Bell in Weatherford.  It is a blessing to help this wonderful organization raise money for our area.  During Ringing the Bell you get to meet some great people and see old friends too!