Welcome to Weatherford Noon Lions Club
We Serve.
Weatherford Noon Lions Club
Outstanding Community Service Award!
For more information about this award, including; criteria, how to nominate, and general rules, click the button
About Us
Since 1921, Weatherford Noon Lions Club has engaged and supported the Weatherford Community exemplifying the "We Serve" motto of Lions Club International. Almost immediately after its inception, membership soared and community activities thrived. There have been hundreds of events in the past 95 years, including Lions Club Park, Boy Scout Troup sponsorship, Annual Easter Egg Hunt, and more!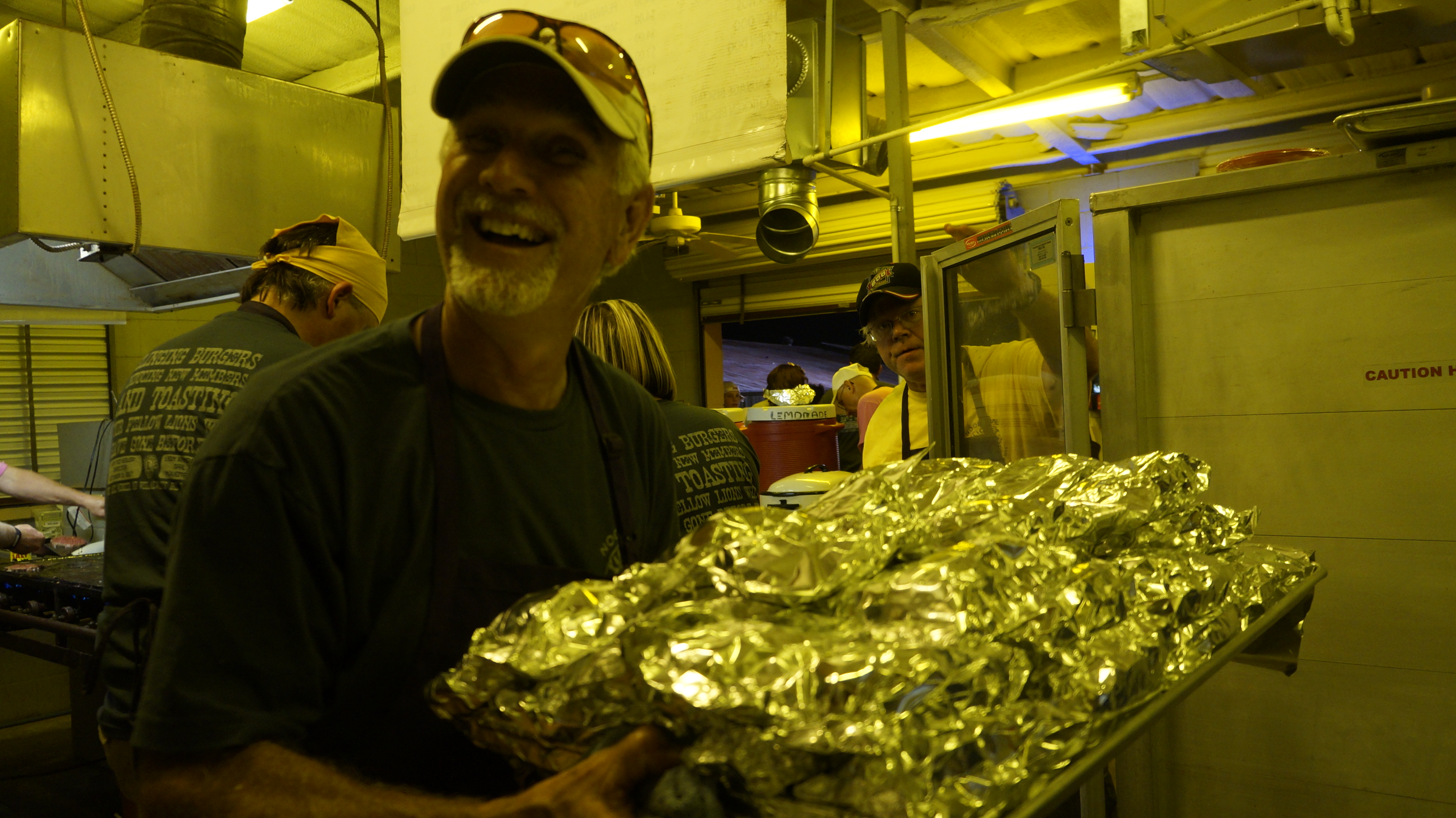 We Serve
Lions actively serve in the community through volunteer work, leading, planning, and supporting. Not only do Lions serve the Weatherford community, but also help causes around the globe. There are clubs in hundreds of cities around the world.
Volunteer
Are you looking for ways to help and invest in the community you know and love? If you are interested in becoming a member the Lions Club, contact us today. You will contribute to community and global growth, success, and encouragement!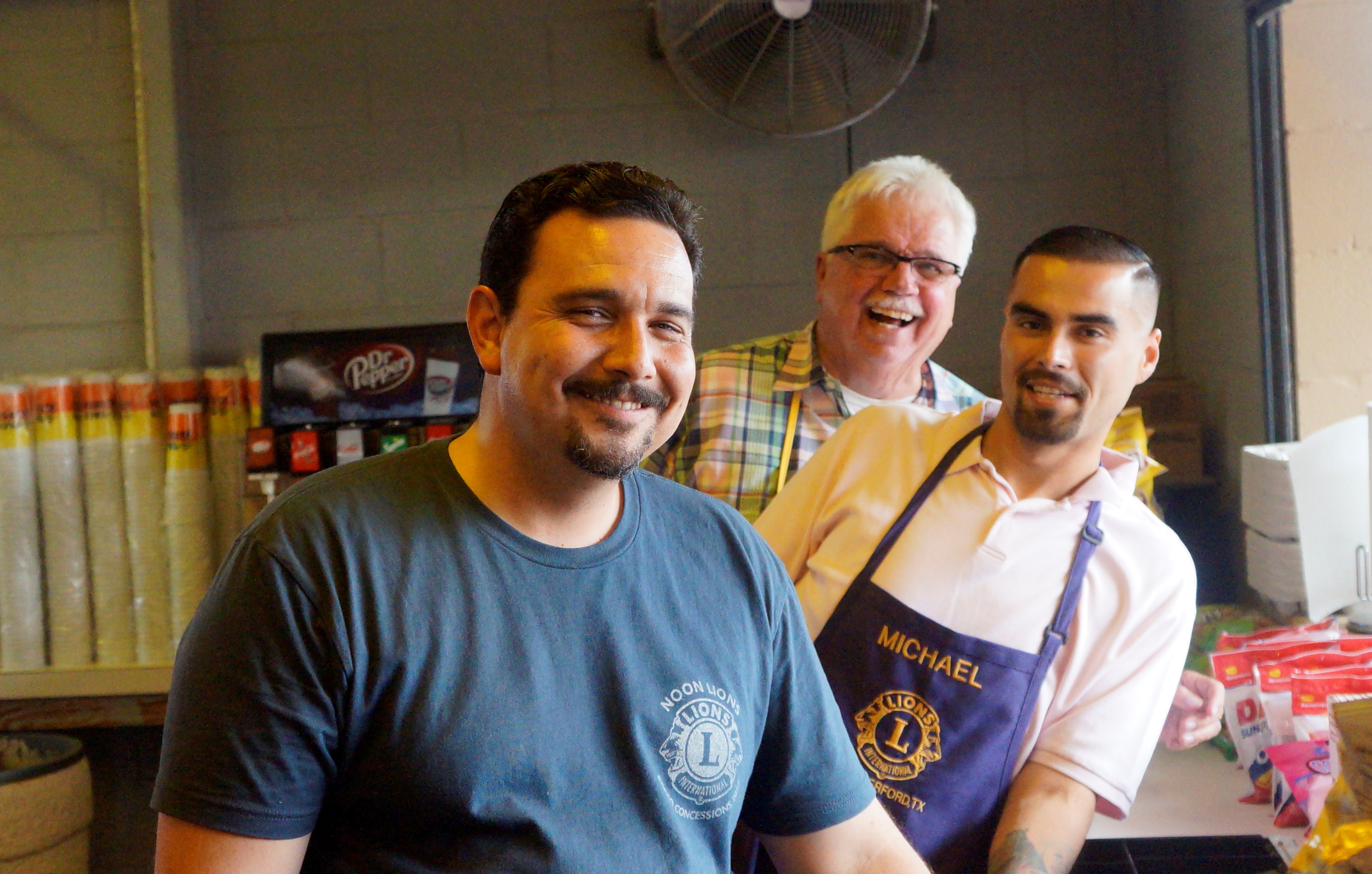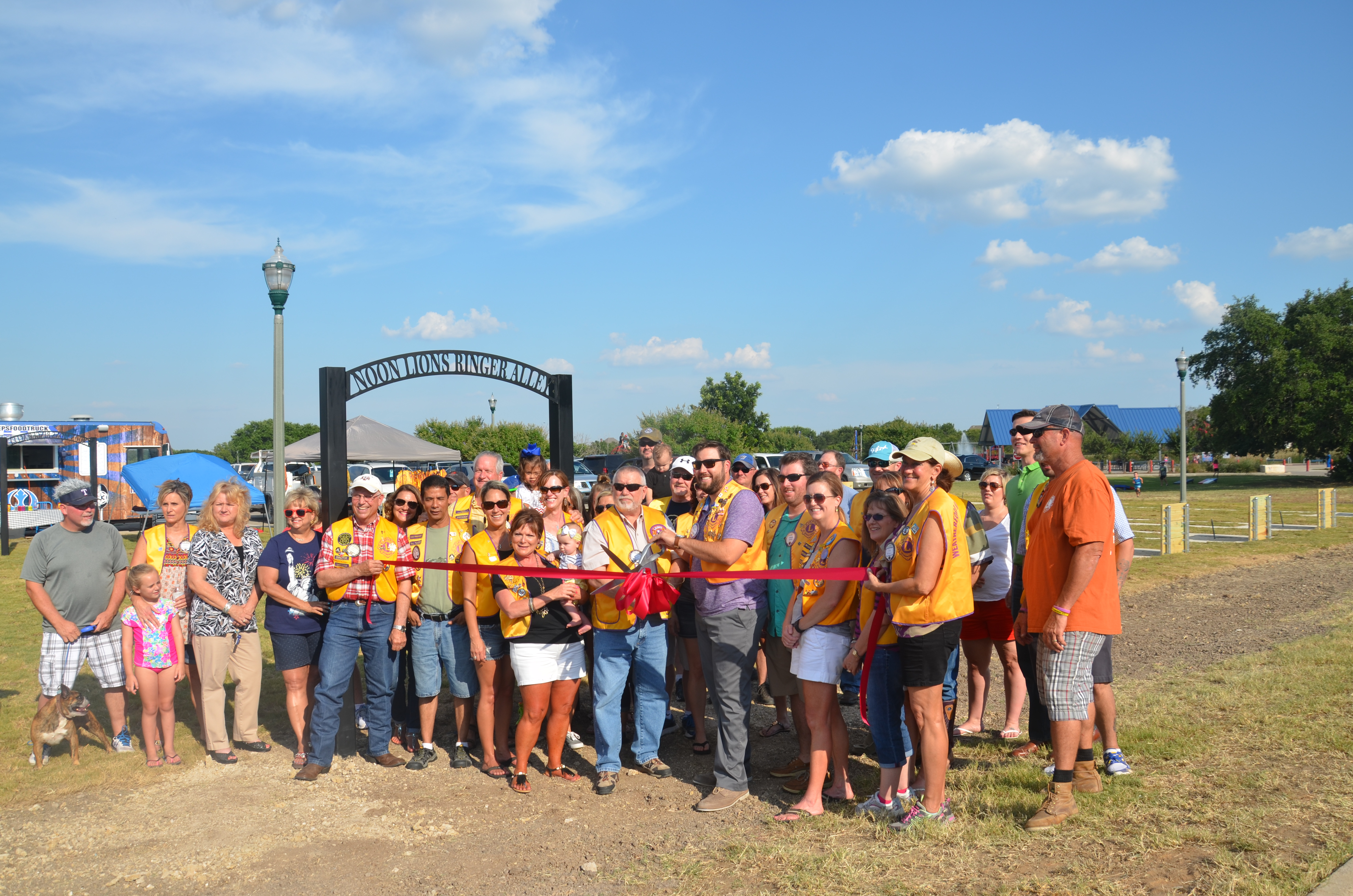 The World's Largest Service Organization
Weatherford Noon Lions Club is one of 46,000 clubs in Lions International. When you are a part of Lions Club, you are a part of something BIG. We do our part for the community by prioritizing volunteer work. "Wherever there's a need, there's a lion."
Acting Board of Directors